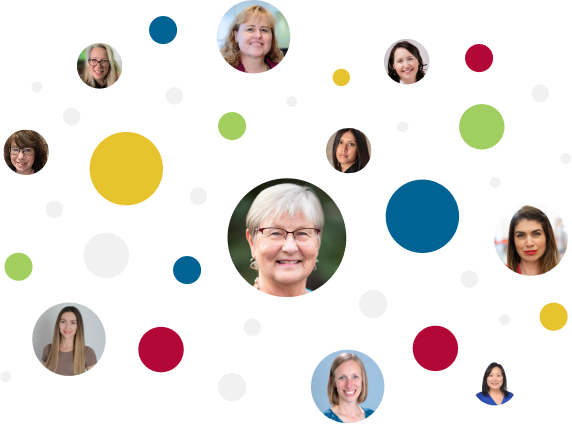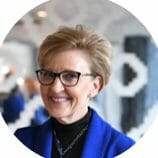 Anne Marie Wright
President, Elements Strategy Inc • Co-Founder, YouAreUNLTD • Oakville, ON
Anne Marie is a global business builder accomplished in growing and transforming voluntary and for-profit healthcare organizations. With more than 25 years of Marketing, Sales and Business development experience in health technology start-ups, global pharmaceuticals, retail healthcare and CPG brand management, she is a champion of innovation, developing and leading healthcare solutions that drive multi-million-dollar revenue gains, "next level" growth and build business value.
Driven by a strong desire to make a difference in the healthcare community, Anne Marie currently owns and operates two separate but integrated businesses.
As President of Elements Strategy Inc., Anne Marie provides services to the healthcare industry where transformation through patient-centric innovation is critical to success.  Additionally, she is a Co-Founder of YouAreUNLTD, a purpose driven publishing brand and network, created to inspire powerful, healthy aging.
Educated in business management at Queen's University, she has continued her education through Queen's Executive Development programs, the Niagara Centre for Creative Leadership and the Ashridge School of Management in London England.
An active volunteer in the healthcare field, Anne Marie has been a "Health Leader-in- Residence" at the World Health Innovation Network, a "Health Innovator- in- Residence" at the Ivey International Centre for Health Innovation and the Past Chairman of the Council on Drug Abuse.
Subscribe to Our Newsletter
Sign up today to receive updates on upcoming events, the latest news and other opportunities to partner with CFDR