The CFDR Research Grant Fund Funding Process
The CFDR Research Grant Funding Process
Competition Opens – September 15, 2022
Letters of Intent Deadline – October 31, 2022
Invited Proposals Deadline – December 16, 2022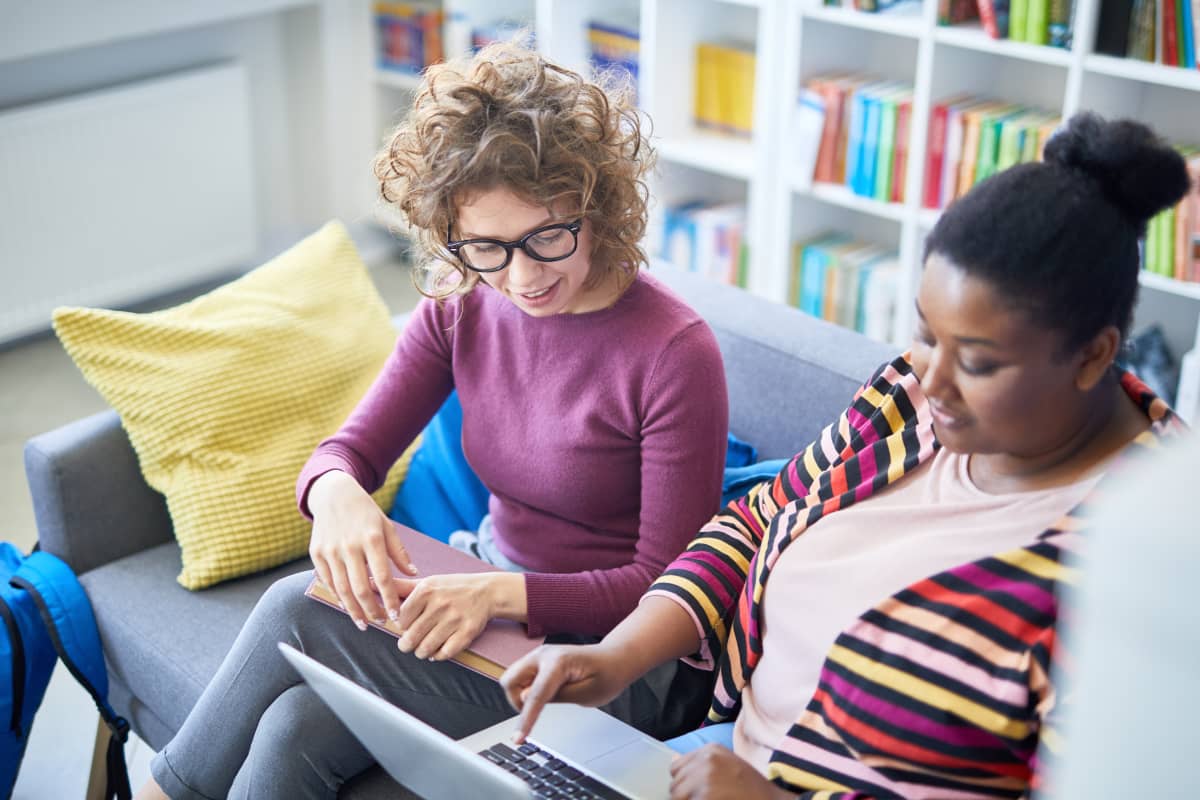 How are Applicants Selected?
The Scientific Review Committee assesses the applications on scientific merit and relevance to dietetic practice. Applications considered to be fundable are ranked; full, partial or conditional support may be recommended. The recommendations of the Scientific Review Committee and decisions of CFDR are final. Applicants will be informed of the final decision by spring 2023. An announcement will be made to the DC membership and corporate supporters at the 2023 DC Annual General Meeting.
Written reviews on full application proposals are provided to applicants at the end of the competition and after the results are announced. The discussions of the Scientific Review Committee are not recorded in these reports nor are the reviewers identified.
Applicants whose proposals are not funded will have the opportunity to address feedback and resubmit in a subsequent funding cycle.
CFDR reserves the right to publish the names and photographs of successful applicants, their institutions, the title of the project and to quote from the project proposal. CFDR reserves the right to report on published accounts of CFDR funded projects in public communications.
Ninety percent (90%) of the grant award sum will be disbursed to the Sponsor prior to the commencement of the research. Additionally, if human participants are involved in the research, a signed approval form from a duly constituted Committee for Ethical Conduct of Human Research (as deemed acceptable by the Sponsor and CFDR) must be submitted to CFDR before any funds can be used. Human Research Ethics Approval renewals must be obtained for the duration of the project and provided to CFDR.
The Grant Recipient(s) and Sponsor are required to submit project and financial reports to CFDR on a defined schedule. Extensions must be requested in writing from CFDR if the project or financial reports cannot be provided within the defined schedule.
Final reports are due no later than 4 months after project completion. CFDR will evaluate all final reports for adherence to criteria, including the submission of the final research abstract to CFDR's on-line research sharing portal. CFDR will determine if all criteria have been met before releasing the remaining ten percent (10%) of the award sum to the Sponsor.
Grant recipients who have not submitted their final reports within four (4) months of the end of the project may not be entitled to the ten percent holdback and in addition, may be expected to repay the grant in total or in part.
We Can't Do This Without You.
Donate today or contact us.