Content
Coming
September 2022
We have soft-launched our new website and will continue to release more content over the coming weeks. Check back soon for this content.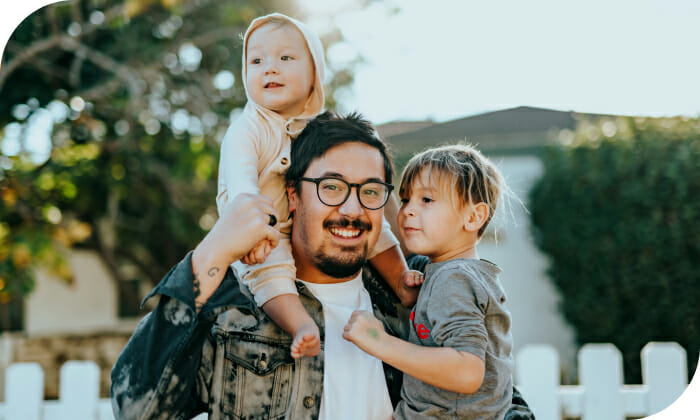 The Canadian Foundation for Dietetic Research
99 Yorkville Avenue, Second Floor
Toronto, ON M5R 1C1
Canada
Subscribe to Our Newsletter
Sign up today to receive updates on upcoming events, the latest news and other opportunities to partner with CFDR
We Can't Do This Without You.
Donate today or contact us.