Support Nutrition and Dietetic Practice Research
The continued funding of dietetic research relies on the generosity of our partners and donors. You can partner with CFDR today and help move the health of our country forward with your donation.
CFDR, established by Dietitians of Canada, is a registered charitable foundation that provides grants for research in dietetics and nutrition. This research supports quality advice, programs, resources and service delivery—based on credible scientific evidence—that ultimately enhances the health of Canadians.
Personal Donation
You can make a difference! With a personal donation, either one-time or monthly, you can partner with CFDR and change the trajectory of the health of our nation.
Tribute Gift
At CFDR we believe in providing opportunities for meaningful donation.  As such, we offer the Tribute program, which provides you the opportunity to honour a special person or an occasion or a milestone with your giving, while your donation itself helps to advance dietetic profession and nutrition research for the future well being of all people.
Planned Giving
Supporting CFDR through your estate plans is a meaningful way to contribute to the advancement of applied nutrition and dietetic research. A charitable bequest (or gift of money left to the Foundation in your will) ensures a legacy of support for future dietetic and nutrition research.
Fundraiser Donation
After numerous years it is our hope to reignite our annual Fun Run, and other initiatives that help to fund incredible dietetic and nutrition research that is making a difference in the health of people across the country.
Become a Corporate Partner
Many corporations are looking to support a cause they believe in and discover how they can make a difference. You can demonstrate your belief in the value of nutrition and dietetic research and play a leading role in building the health of our country by becoming a Corporate Partner with CFDR.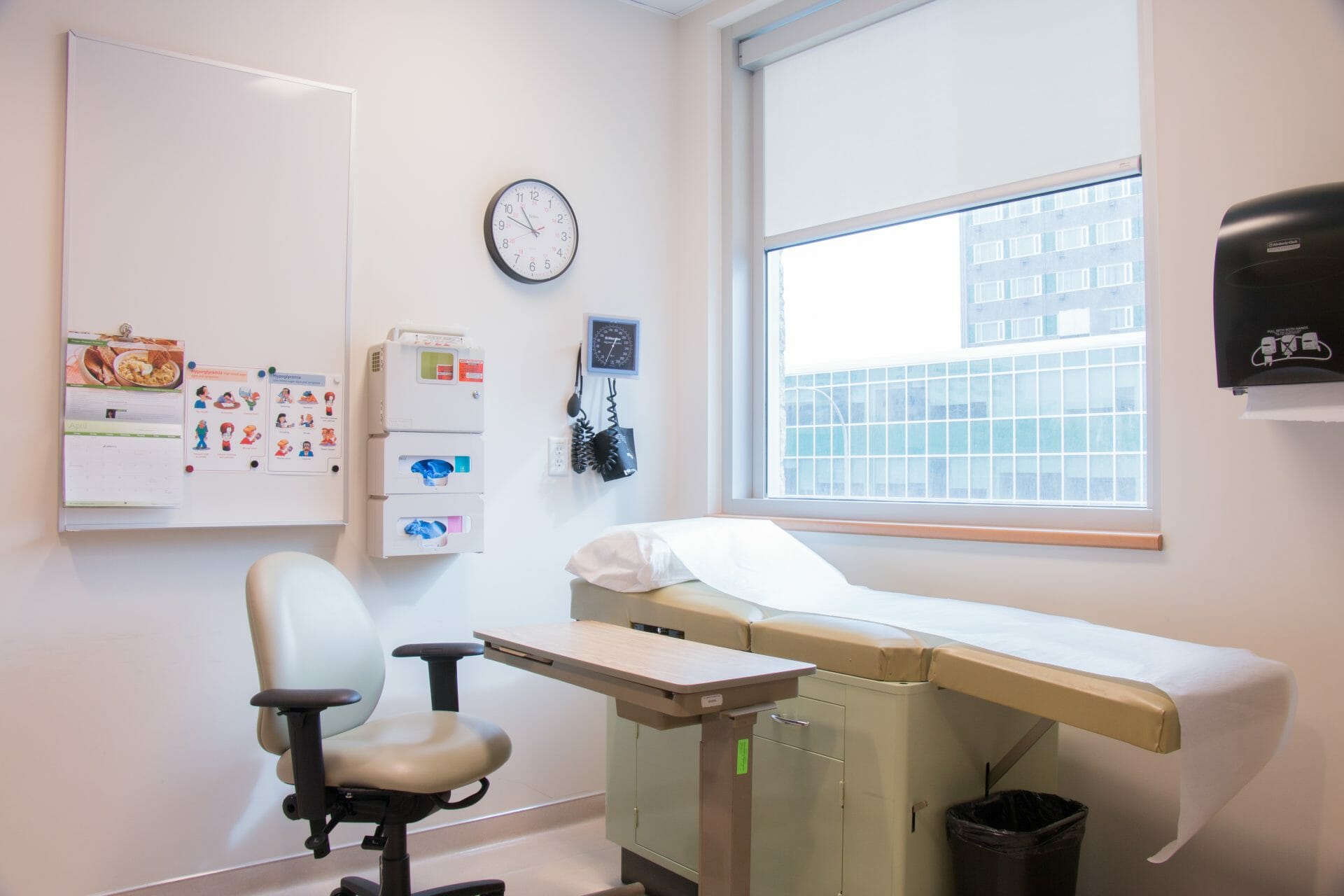 How Your Donations Are Being Used To Support Canadian Dietetic Research
The Canadian Foundation for Dietetic Research represents a specific and important niche within the world of healthcare research. Our grants are used to support the research of dietitians within the context of their practices, and as such your donations, position CFDR to directly improve the health of Canadians on a daily basis. Your donations are vital to providing science-based research evidence that guides the treatment and prevention of chronic disease, and improves the nutritional health of all Canadians.
Subscribe to Our Newsletter
Sign up today to receive updates on upcoming events, the latest news and other opportunities to partner with CFDR
We Can't Do This Without You.
Donate today or contact us.