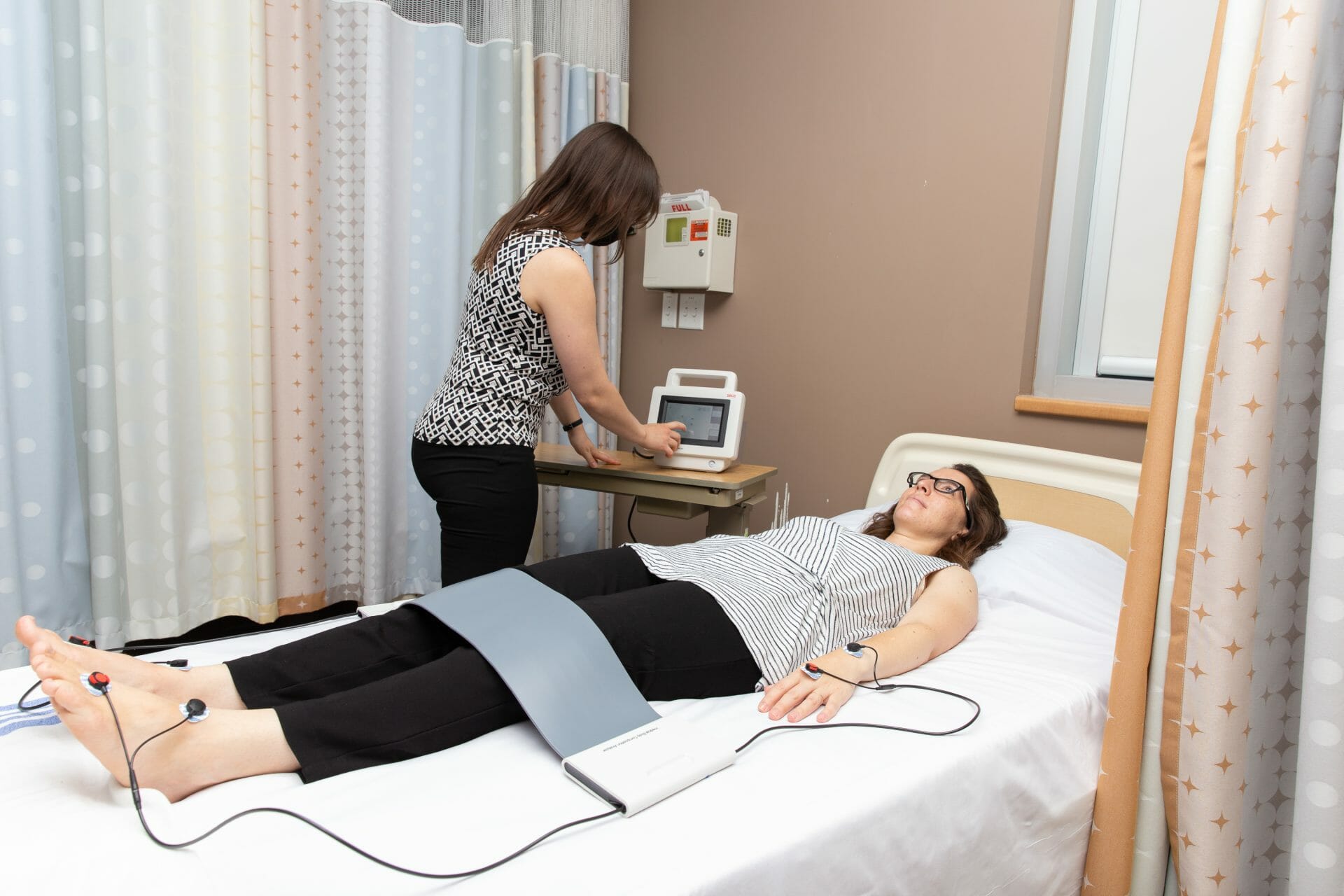 Your support can help us impact the nutritional health of all Canadians.
To find out more about partnership opportunities please reach out by email:
You can partner with CFDR as we fund dietetic research and change the overall nutritional outlook of all diverse communities that make up the fabric of our country.
When you choose to become a corporate sponsor or affiliate partner with CFDR, you can customize your spend and increase your audience reach to fit your brand. With rolling carousel ad-space options on our brand new website, a wide variety of sponsorship and advertising options available as we reintroduce live events, and various other opportunities for visibility, you will be demonstrating your philanthropic and cause based efforts all while supporting dietetic research across the nation.

Learn more about the organizations that partner with us. Their generous contributions are helping to fund dietetic research across the country, and impacting the health of all Canadians.
Your support makes what we do possible and CFDR can ensure a return for your brand by providing customized agreements that consider support and tenure and align with your philanthropic and ROI objectives.
CFDR is the only authoritative, evidence-based nutrition research funder in Canada. It is our mission to improve the nutritional health of all Canadians while advancing the dietitian profession.  As such, we are pushing new frontiers in nutrition and dietetic research. By becoming a corporate sponsor or affiliate partner, you become a driving force behind this fundamental research, and the impact it will have on the health of all Canadians.
With new drive, and excitement for the future of nutrition research, CFDR is seeking new audiences, and entering the market with a new voice, while holding tight to our faithful supporters and allies. When you partner with us as a sponsor, these new connections and audiences become new eyes on your brand, and the faithful supporters, your allies.
Our 2023 Research priorities present unique opportunities for your brand to advance high-quality research in categories like health and wellness, education, mental health, food equity and security and more! Corporate sponsorship with CFDR provides your brand the opportunity to make a lasting impact in these important areas of nutrition research that are changing the nutritional health of people across Canada.
CFDR relies on the support of industry partners and corporate sponsors. As such we are dedicated to accountability and transparency within our programs, events and contests. All CFDR conference programming, educational initiatives and grant recipients are reviewed and approved by respective CFDR committees. As with all of our sector stakeholders, CFDR considers and values industry partner and sponsor input, but retains all programmatic and publishing control.
We Can't Do This Without You.
Donate today or contact us.