Our annually elected board consists of scientists, professors, entrepreneurs, and dietitians from across Canada who collectively give their expertise and passion towards the CFDR mission.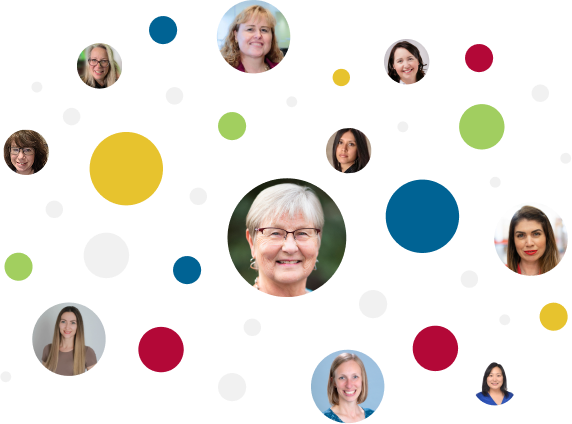 Subscribe to Our Newsletter
Sign up today to receive updates on upcoming events, the latest news and other opportunities to partner with CFDR
We Can't Do This Without You.
Donate today or contact us.