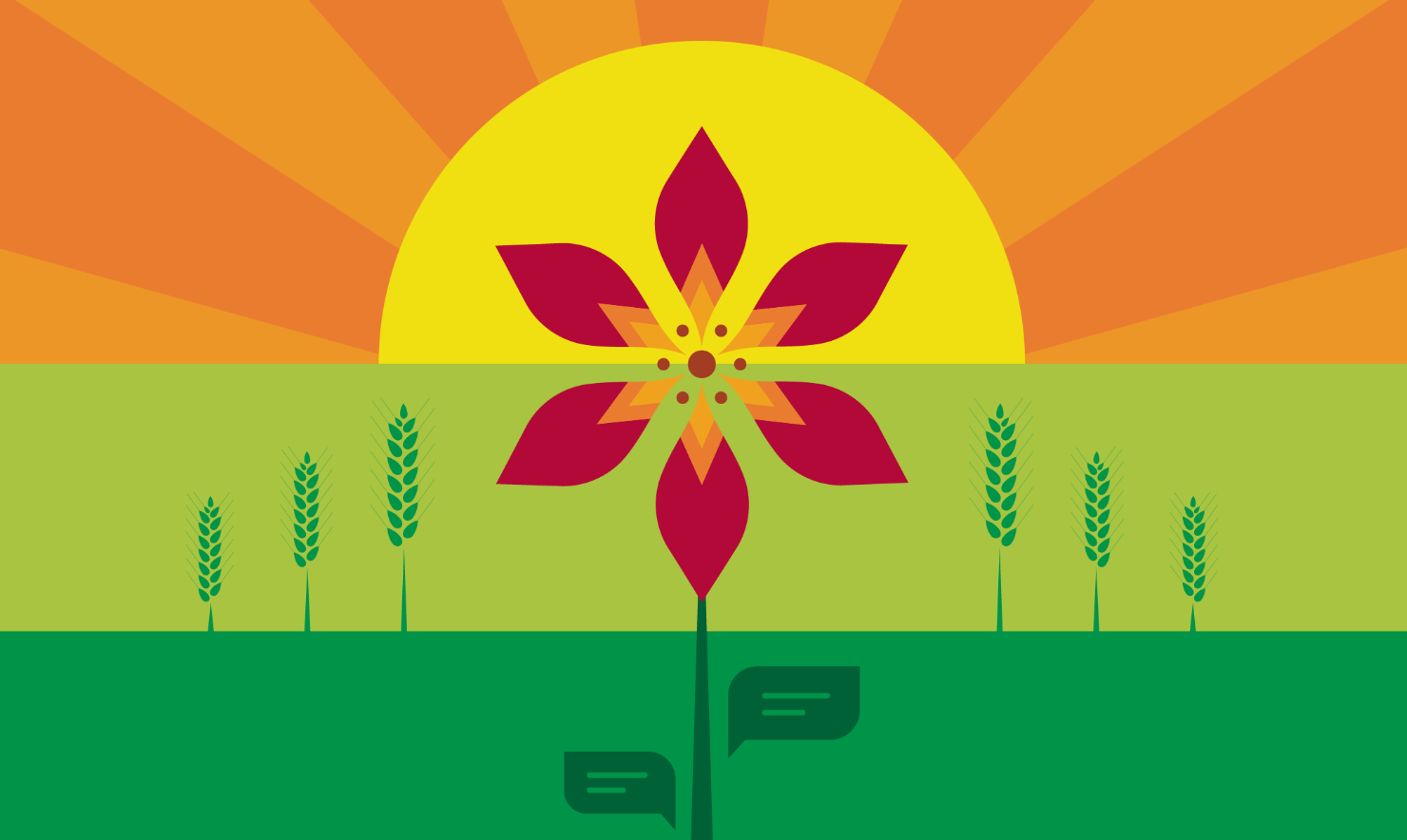 2024 DC National Conference
The 2024 DC National Conference will be taking place in Toronto ON May 24-26, 2024.
The congress brings together experts, researchers and professionals from various disciplines within nutrition and dietetics. It provides a unique platform to network, collaborate, and establish valuable connections with like-minded individuals.
The congress showcases the latest research, scientific advancements, and innovative approaches in the field of nutrition and dietetics.
By attending the congress, you can enhance your professional development. You have the opportunity to learn about the latest advancements in evidence-based practice, hone your skills, and stay updated on current guidelines and best practices in nutrition and dietetics.
 The congress brings together a global community, attracting participants from different countries and cultures. This diversity fosters an exchange of ideas and perspectives that can broaden your horizons and offer new insights into nutrition and dietetics from an international standpoint.
The congress provides a platform for forging partnerships, initiating joint research projects, and exploring potential collaborations that can lead to meaningful advancements in the field of nutrition and dietetics.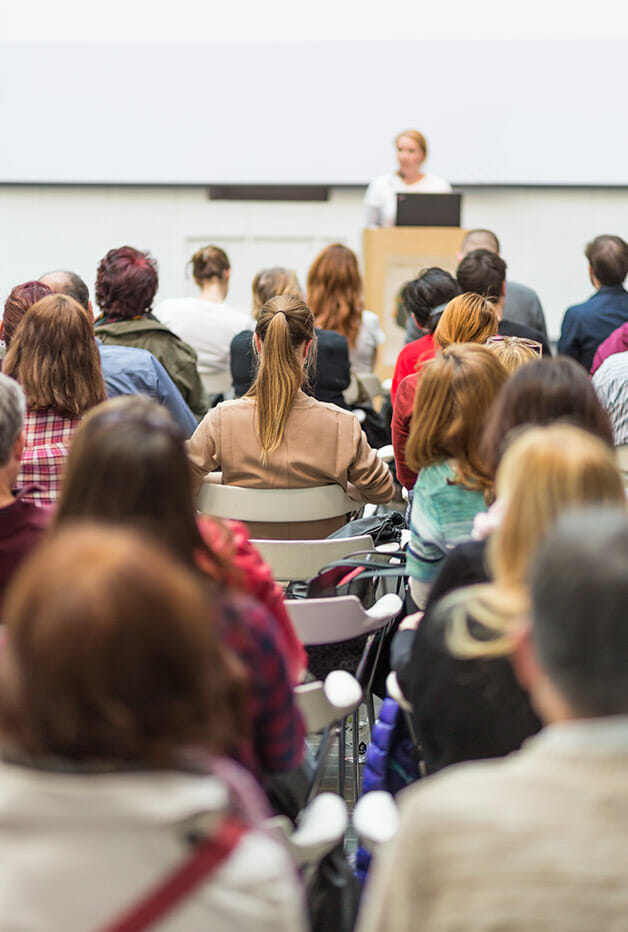 The 2024 ICND will be taking place in Toronto ON June 12-14, 2024
For more information visit: icnd2024.ca