Insights into Food & Nutrition
Discover insights into the world of health and nutrition through our Conference Abstracts, Research Articles, Nutrition Trend Reports, Individual Presentations and more.  Find the information you need in our categorized library!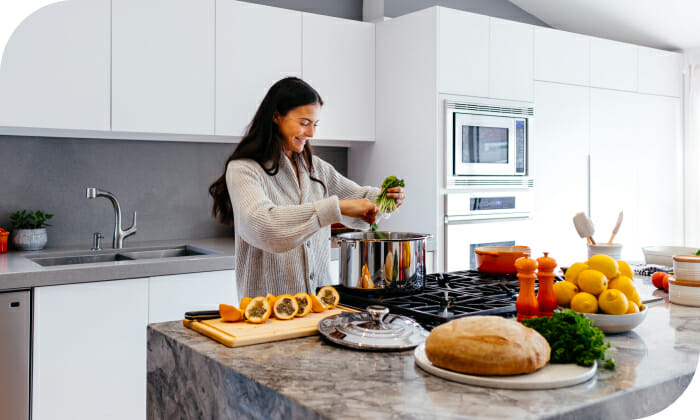 This year's 2022 Dietitians of Canada National Conference has transitioned to a FREE, virtual experience, and is coming up on September 15th 2022. The 2023 Research Showcase for 2023 will be open soon for your chance to have your completed research presented to DC members around the country!
The priority research directions for our CFDR 2022 research grants have been categorized into 5 main topics. We are seeking a diverse set of skills, backgrounds, and worldviews and therefore strongly encourage your application if you are a First Nations, Métis and Inuit peoples, racialized persons and those who identify as 2SLGBTQ+. Preferences will be given to project submissions that reflect a collaborative approach to research.
Our Annual Research Showcase will be hosted on September 15, 2022, at the virtual Dietitians of Canada (DC) National Conference.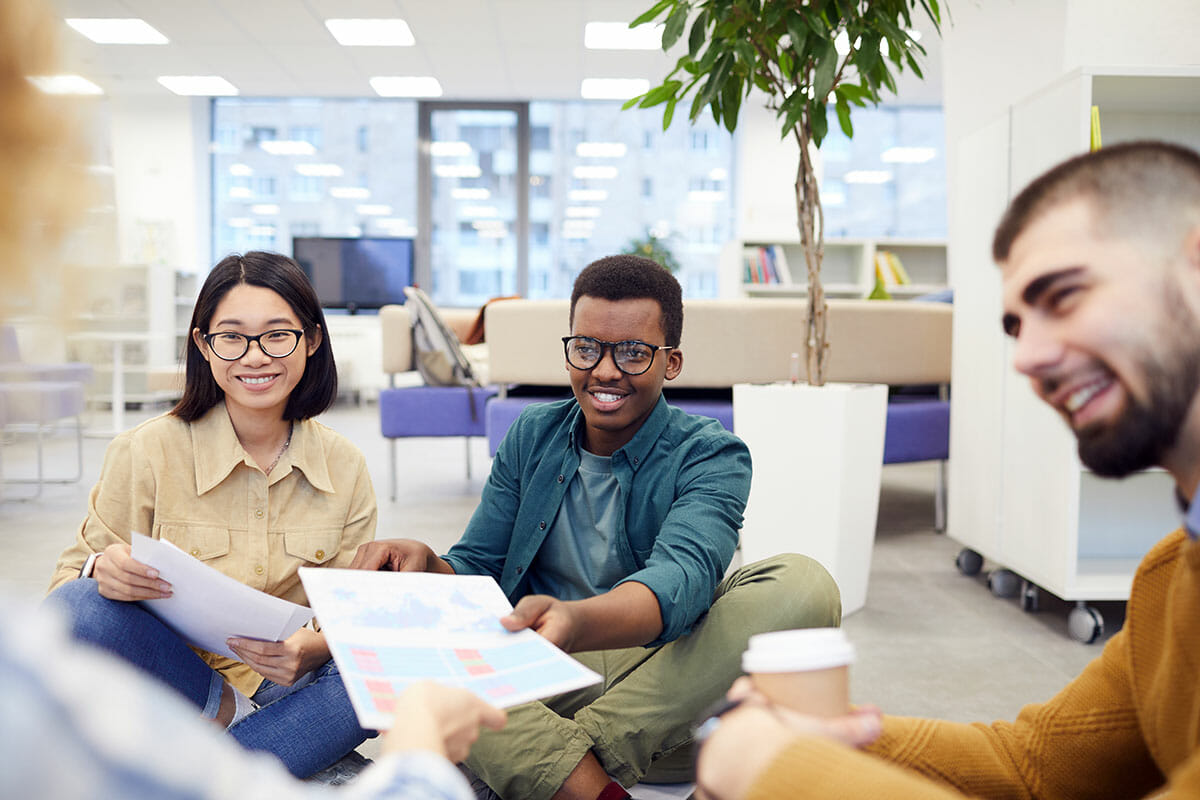 We Can't Do This Without You.
Donate today or contact us.