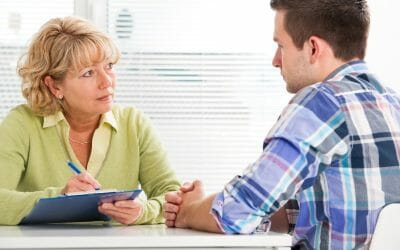 Sometimes yes, sometimes no! You wouldn't ask a celebrity how to build a safe bridge, you'd ask a professional...
read more
Subscribe to Our Newsletter
Sign up today to receive updates on upcoming events, the latest news and other opportunities to partner with CFDR
We Can't Do This Without You.
Donate today or contact us.