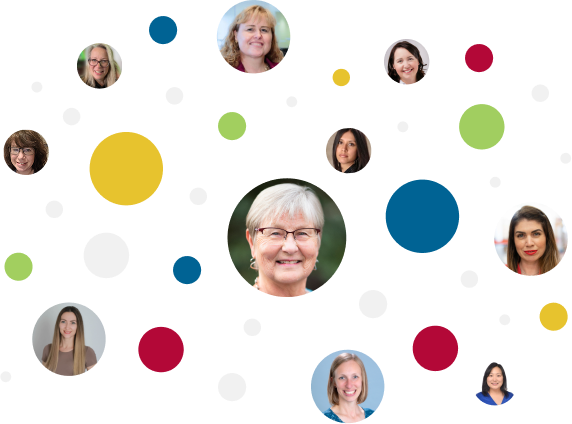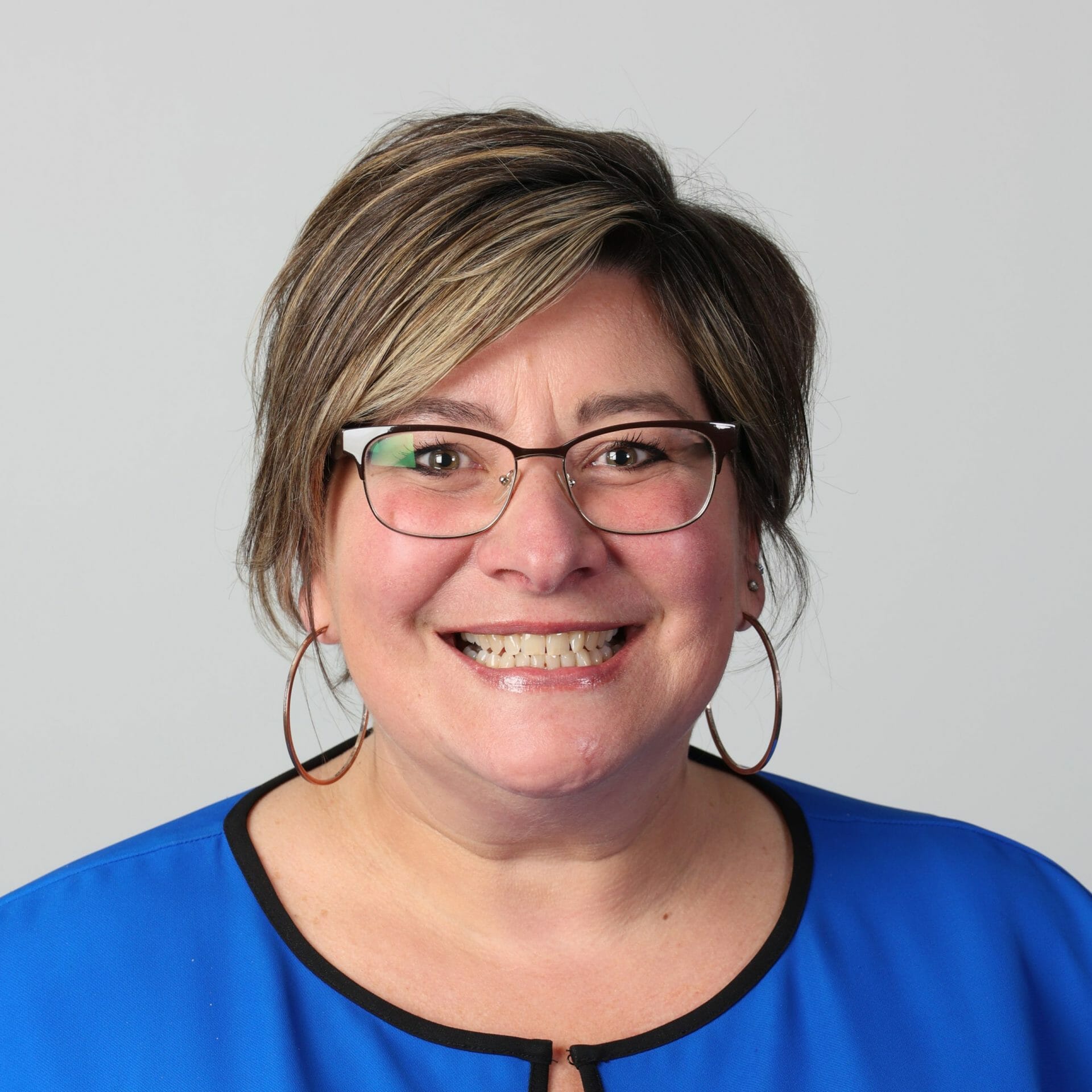 Ellen Pruden
Director of Communications, Cereals Canada • Winnipeg, Manitoba, Canada
Ellen Pruden is two things: positive and a foodie.  Her enthusiasm for agriculture translates into her constantly sharing why her community should buy Canadian ingredients and support farmers.  Prior to joining Cereals Canada, Ellen worked in the canola industry as the Director for Canola Eat Well.  She is a person to watch out for as she was recognized by Dietitians of Canada as Honorary Recipient for her work that she does in creating learning opportunities for dietitians. She was also placed #51 on the Top 100 Most Fascinating Manitoban's List for being the voice of farmers, a great cook, loves to fish and all-around great women.   
Ellen graduated with a Bachelor of Education from the University of Winnipeg. 
She is a foodie at heart, loves to cook and create as many different dishes as possible, using her husband and family as taste testers.  
Ellen Pruden is the Director of Communications for Cereals Canada. A national organization dedicated to support the Canadian cereals value chain (farmers, exporters, developers and processors) and our customers around the world.
Subscribe to Our Newsletter
Sign up today to receive updates on upcoming events, the latest news and other opportunities to partner with CFDR