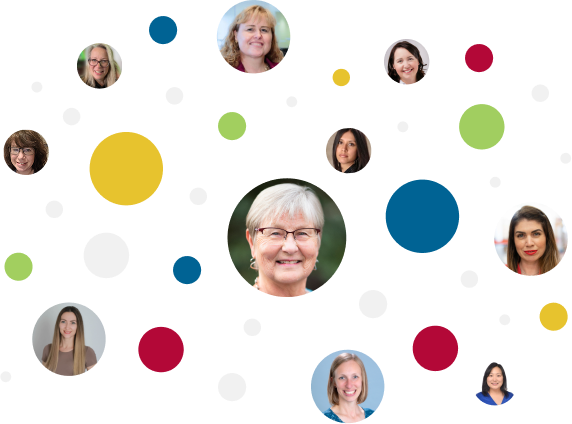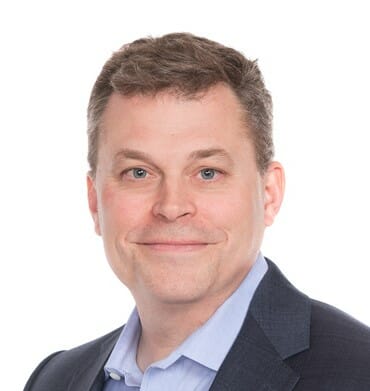 John-Paul Cody-Cox
Chief Executive Officer / Directeur général • Dietitians of Canada / Les diététistes du Canada • Ottawa, Ontario
As Chief Executive Officer of the Dietitians of Canada (DC), John-Paul (JP) Cody-Cox brings more than 20 years of leadership experience in growing and transforming national associations. He is guiding DC forward as it faces new challenges: leveraging innovative opportunities to advocate on behalf of the profession, building an exceptional member experience, and working collaboratively with our community and partners to make a difference for the health of Canadians.
Prior to working at DC JP has had a diverse career in the association world having led the Canadian Physiotherapy Association, Canadian Fire Chiefs Association, Institute of Internal Auditors Canada, Volleyball Canada, and Speed Skating Canada.
JP is an active member of the community both professionally and personally, having Co-Chaired the Canadian Team Sport Coalition, the Canadian Training Coalition for Transportation Incidents and more recently joining the management team of HEAL (Organizations for Health Action). He has mentored young executives with the Canadian Society of Association Executives and the University of Ottawa Telfer School of Management as well as served on the Board of Directors for Ultimate (Frisbee) Canada, the Ontario Volleyball Association, and the University of Ottawa MBA Alumni Association.
Subscribe to Our Newsletter
Sign up today to receive updates on upcoming events, the latest news and other opportunities to partner with CFDR