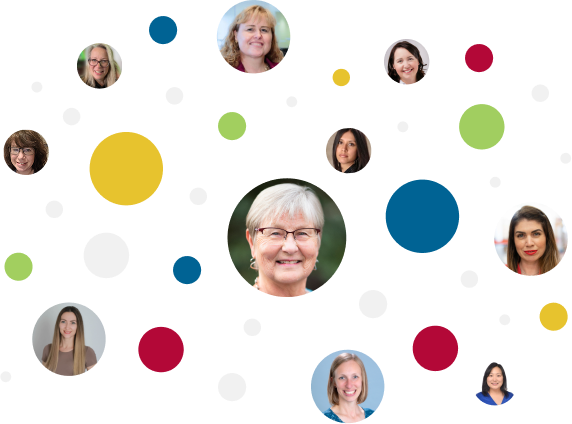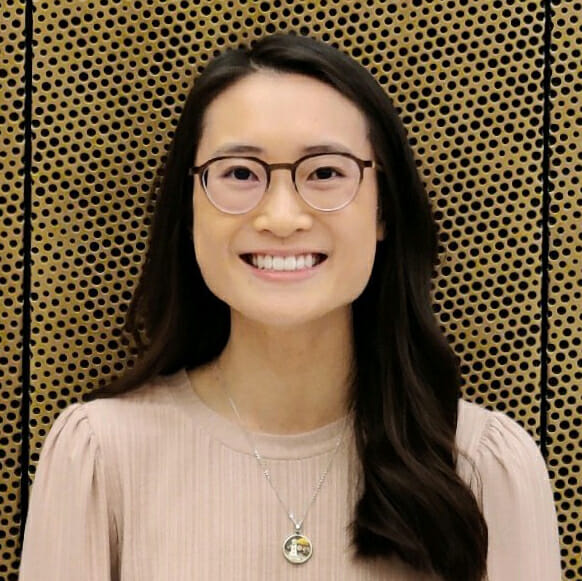 Hannah Chan, MPH, RD
Senior Advisor • Ontario Cabinet Office • Toronto, Ontario
Hannah Chan is a strategic leader with high-profile policy and program development experience, and a demonstrated ability to use evidence to evaluate and improve policies and programs in a diverse array of focus areas related to nutrition, health promotion, and health communications.
She holds a Master of Public Health degree in Nutrition and Dietetics with a Collaborative Specialization in Global Health from the University of Toronto, and completed the UBC Farm Practicum in Sustainable Agriculture.
She has held various policy, strategic communications, and project management roles in government, public health, non-profit, corporate, research, and healthcare settings. Originally from Winnipeg, Manitoba, Hannah is currently based in Toronto where she works as a Senior Advisor: Economic, Justice and Central Agency Communications in the Ontario Cabinet Office.
Subscribe to Our Newsletter
Sign up today to receive updates on upcoming events, the latest news and other opportunities to partner with CFDR