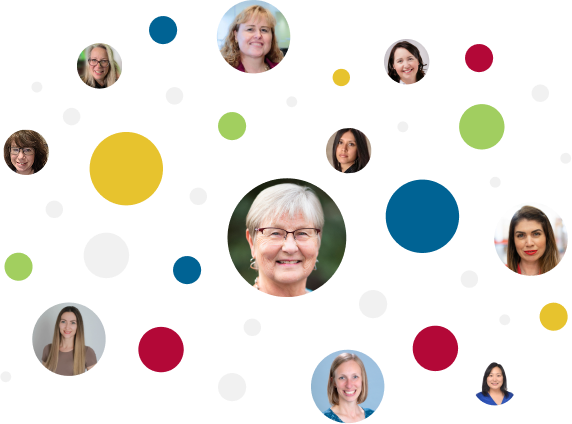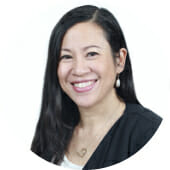 Thida Ith, RD, MSc, MA
Senior Communications Advisor • Canadian Food Inspection Agency • Ottawa, Ontario
Thida Ith started her career as a registered dietitian in Montreal. It is through food and nutrition that she discovered the field of communications, public affairs, health advocacy and media relations. For the last twenty years, she had the chance to work in different worlds, from hospitals and community centres to national associations and the Canadian Armed Forces. 
Thida is currently Senior Communications Advisor with the Canadian Food Inspection Agency where she works in risk and emergency communications, and animal health communications. 
Thida has a bachelor's in nutrition and a certificate in public relations management. She holds a master's in nutrition from the University of Montreal, specializing in behaviour change and social marketing. She also obtained a master's in anthropology of food from SOAS, University of London, UK, where she studied food, national identity and media discourse.
Subscribe to Our Newsletter
Sign up today to receive updates on upcoming events, the latest news and other opportunities to partner with CFDR