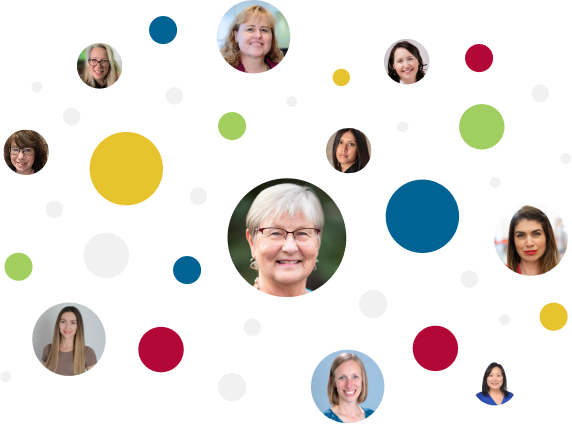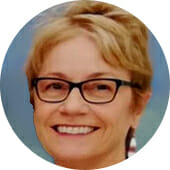 Carol Clarke, MHSc, RD
Chair, Board of Directors, CFDR • Consulting Dietitian, Niagara-on-the-Lake, ON
Carol Clarke is a Registered Dietitian with expertise in many areas of nutrition working in hospitals, primary care and private practice since 1995. 
With a Master of Health Science in Nutrition Communication, her goal is to help people improve their nutritional health by appreciating their food traditions while considering eating patterns proven to prevent and improve chronic diseases.
Carol provides nutrition consulting services for group programs, seminars, writing, program development and presentations. She has worked with various organizations such as the Ontario Pharmacists' Association, Canadian Lipid Nurse Network, Obesity Canada and Dietitians of Canada. 
She completed her BSc with Honours at Ryerson University in 1994 followed by an internship at Toronto Western Hospital. In 2013, she earned her MHSc in Nutrition Communication at Ryerson University and was the recipient of a Gold Medal. She is a member of the College of Dietitians of Ontario, Dietitians of Canada (DC) and the American Academy of Nutrition and Dietetics.
Subscribe to Our Newsletter
Sign up today to receive updates on upcoming events, the latest news and other opportunities to partner with CFDR